The final project for this class is a digital video essay informed by a semester of collaborative research and seminar presentations. Each collective devised topics of their own choosing and refined those topics over many weeks. Collectives also had full control of the conceptual and formal approaches for their videos. The results are five thought-provoking, funny, stylish, and compelling investigations that address our present, post-digital moment.

Students organized into publishing collectives, drawing on strategies used by digital publishers, blog networks, and digital media companies to collaboratively devise a unifying mandate and a cohesive visual identity. The content of these publishing collectives are students' individual reflections on course themes and materials. Collectives self-delegated and self-assigned publishing schedules and publishing roles, and individual posts used all the aesthetic and multi-media potentials of digital publishing.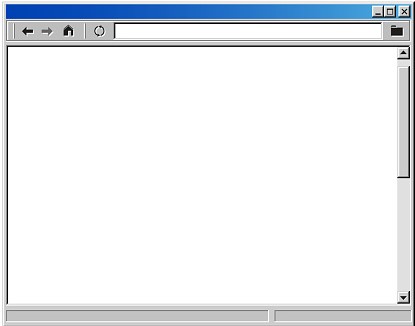 ARTHUM 2230G
Ruth Skinner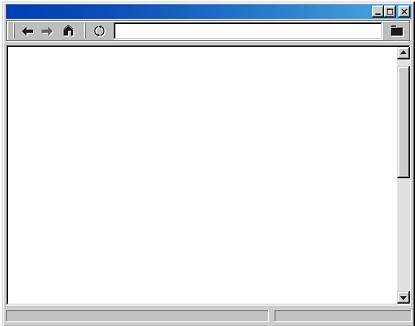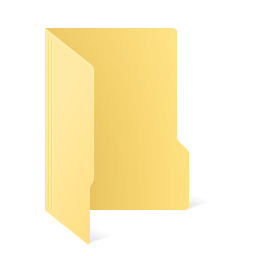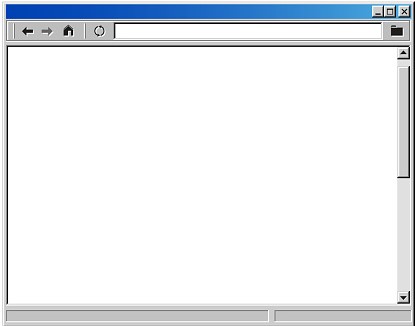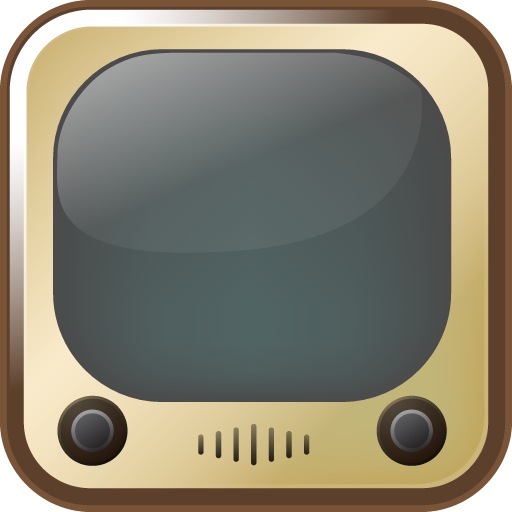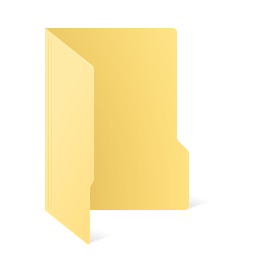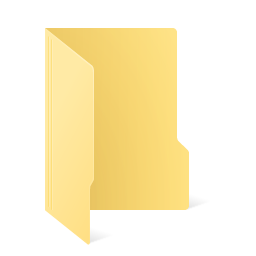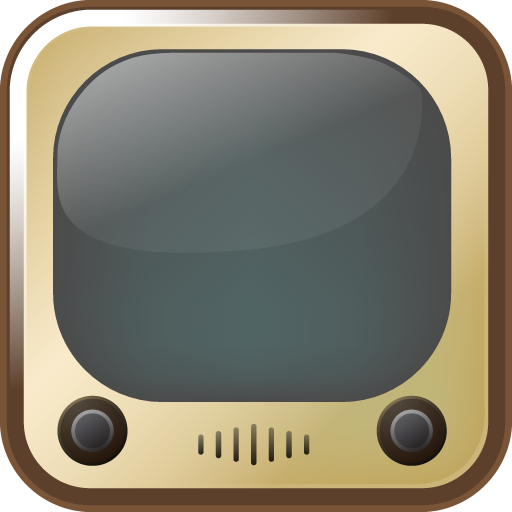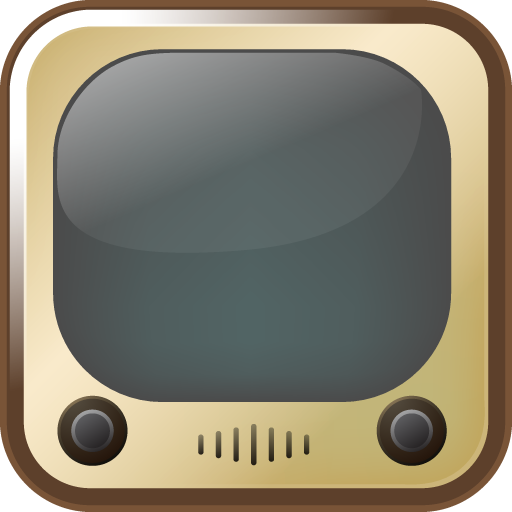 The Enclaves

Naomi, Isabella, Rachel, Ash
Almost Vintage

1-800-H011y, CrazyGrazy98, Be!!aTheSwannn.com
utopia

Ginsberg, Hooks, Kim, Lister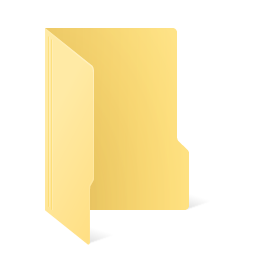 FE (m.a.l.e)

Lauren, Margaret, Emma, Anjali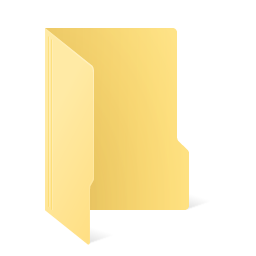 wake up internet!

Déjà Brew, Daily Grind, Espresso Yourself, Cup of Joe
utopia: "The Efficacy of Digital Activism"
wake up internet! "How the Internet was Colonized"
The Enclaves: "Examining Gendered AI Through a Post Modern Feminist Lens"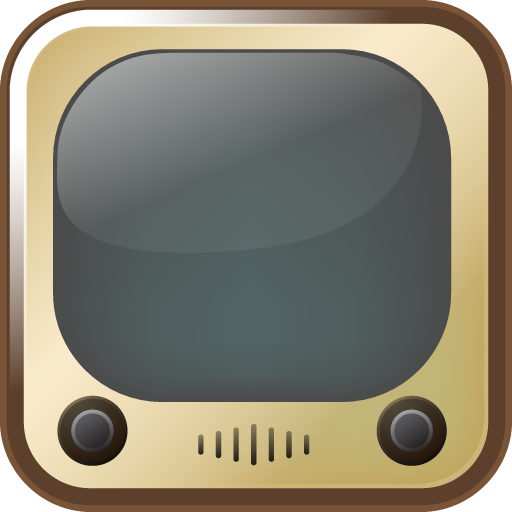 (FE) m.a.l.e: "Digital Nostalgia in Film and Television"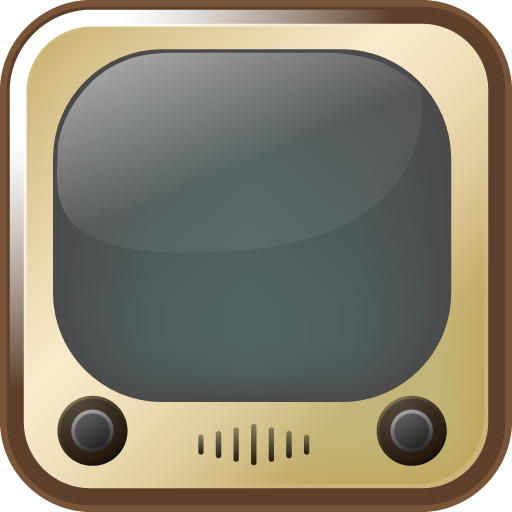 Almost Vintage: The Commodification of Identity Online