SECOND YEAR:
FILM FESTIVALS: BEYOND THE RED CARPET
A message from Dr. Constanza Burucua:
Initially conceived as part of SASAH's first call for
Curriculum Writing and Delivery Project
, this course was designed as a space to critically reflect on the film festival as a complex and dynamic cultural phenomenon, in which symbolic negotiations between the local and the global, as well as a wide array of political and economic interactions, take place.
During the Fall of 2019, we had the opportunity to attend TIFF for an entire day as festival goers and, at a later date, to visit the TIFF Bell Lightbox building, to work at their Film Reference Library, and to engage in conversation with Diana Sanchez, TIFF's Senior Director of Film. We also welcomed Josh Gardner — former programmer for the American Film Institute and co-founder of
Detroit's Film Lab
– and filmmaker, activist and Western alumna Leila Almawy, as guest speakers.
The course concluded with a one-day conference at London's Satellite Gallery, where students presented and discussed their research projects, while the space was simultaneously hosting an exhibition about Canada's most influential film festival (TIFF) through its posters, also curated by a group of students enrolled in the course.
The launch of
Pegasus
forces us to put things into perspective, not just in terms of what was achieved throughout the past academic year but, perhaps more importantly, asking us to ponder what might be in a horizon that, while still very unclear, is certainly uncharted as it begins to unfold.
Film festivals scheduled to take place as of March of this year were among the first sites of cultural encounter and exchange that had to immediately adapt to the reality imposed by the global pandemic. As researchers, we are witnessing how our object of study is changing in front of our eyes.
As far as this course is concerned, the keyword in its name has now become
beyond
. While it was always there as an invitation to reflect upon film festivals by looking over and above the glitter of celebrity culture and the mirage of the red carpet,
beyond
is not simply a preposition anymore. The lack of red carpets in the foreseeable future, paired with the experimentations with new formats being explored by many film festivals, should be welcomed as an unescapable invitation to think about a cultural landscape that is undergoing a dramatic, unplanned and accelerated reconfiguration.
For those interested in becoming active witnesses and participants in this phenomenon, here is a list of links where they can acquaint themselves with the latest tendencies in Canadian film festivals, while also enjoying some amazing content that is not available on any of the mainstream streaming platforms:
https://www.tiff.net/
https://www.hotdocs.ca/
https://imagesfestival.com/
https://www.artfifa.com/en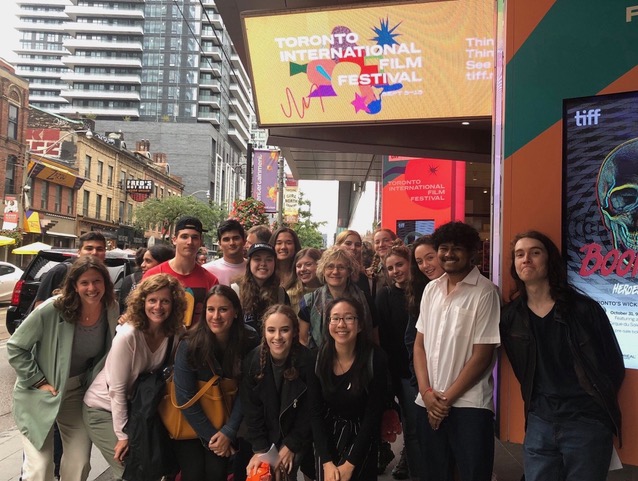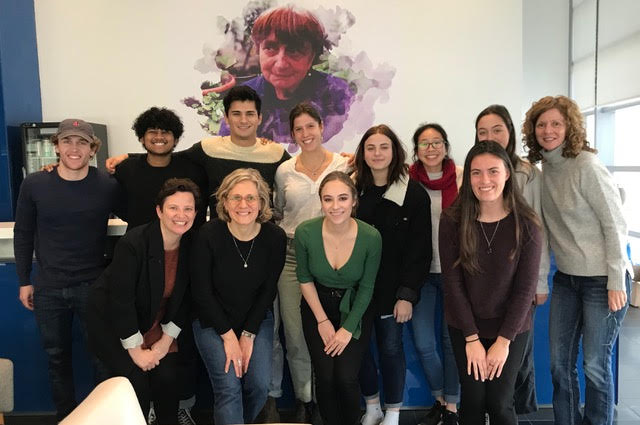 What next?